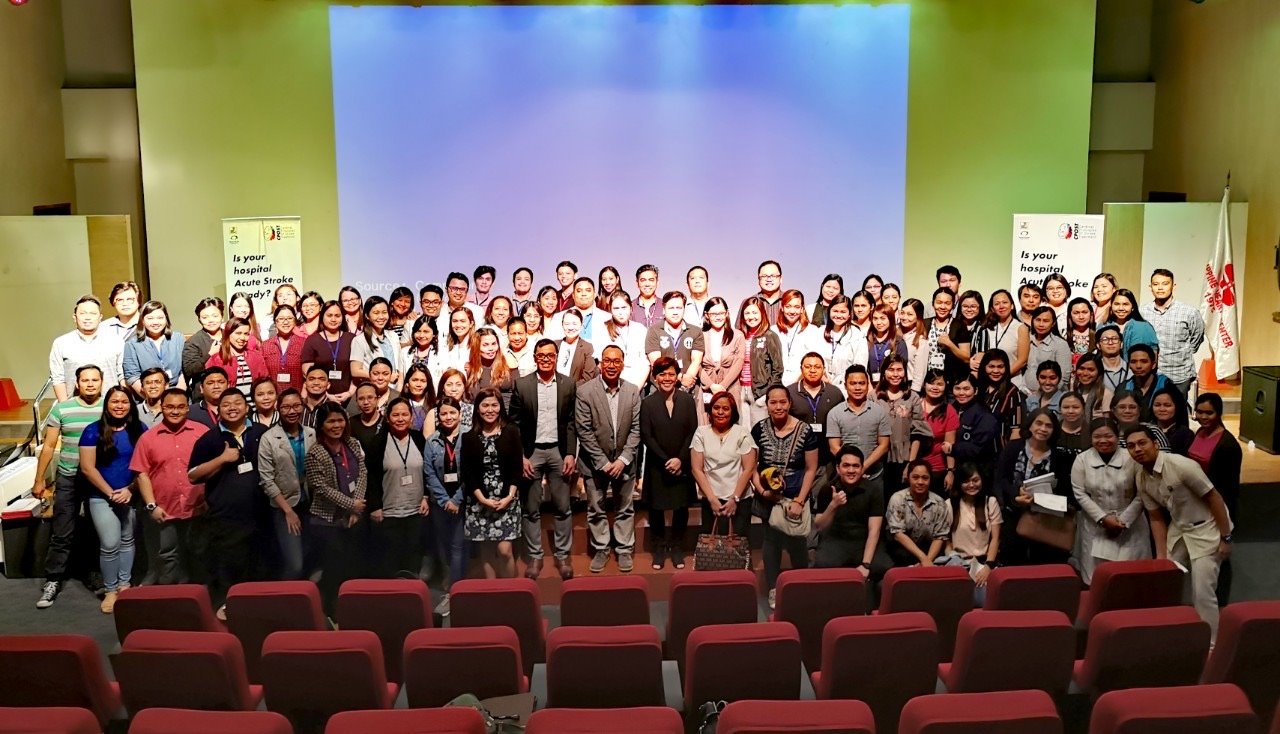 Become a Member
Are you interested in accessing all scientific contents from our annual conventions, Webinars?
*ALL POLICIES governing membership will be in another portfolio including
Benefits of Members
1. Discounted registration fee for the SSP Annual Convention
2. Access to members only section of the SSP website – which will contain educational and other supplementary materials regarding stroke such as scientific articles, journals, lectures, webinars, etc.
3. Free certification of good standing from the Society
4. Eligibility to apply for research grants and sponsorship to SSP conventions;
5. Eligibility to attend the business meetings and vote in matters related to the affairs of the Society
6. Eligibility to be nominated and be elected to the Board
7. Priority for sending copies of announcements for the Annual Convention and other scientific meetings, as well as other informational materials distributed by the Society.